Semper Fi everyone! Sorry the site hasn't been updated in a while. Winter is a slow time for us, and there were several monthly meetings cancelled due to inclement weather! Spring is comming, and that means upcomming activities. We'll keep everyone posted.
Take care...
Robin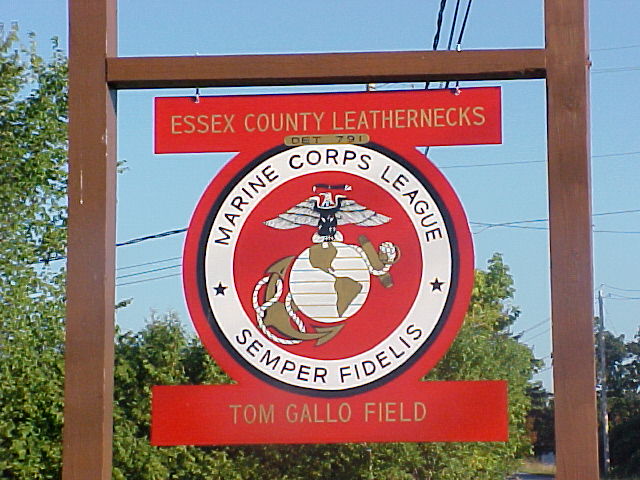 Welcome to our web site!

On this home page we'll introduce you to the Essex County Leathernecks. Here you can learn more about our organization, learn how to become a member, read our latest newsletter, and get links to other great sites. We hope you enjoy your visit!